In 2006, at the North American International Auto Show in Detroit, Lamborghini lifted the covers on a modern Miura concept, sending fans into a frenzy.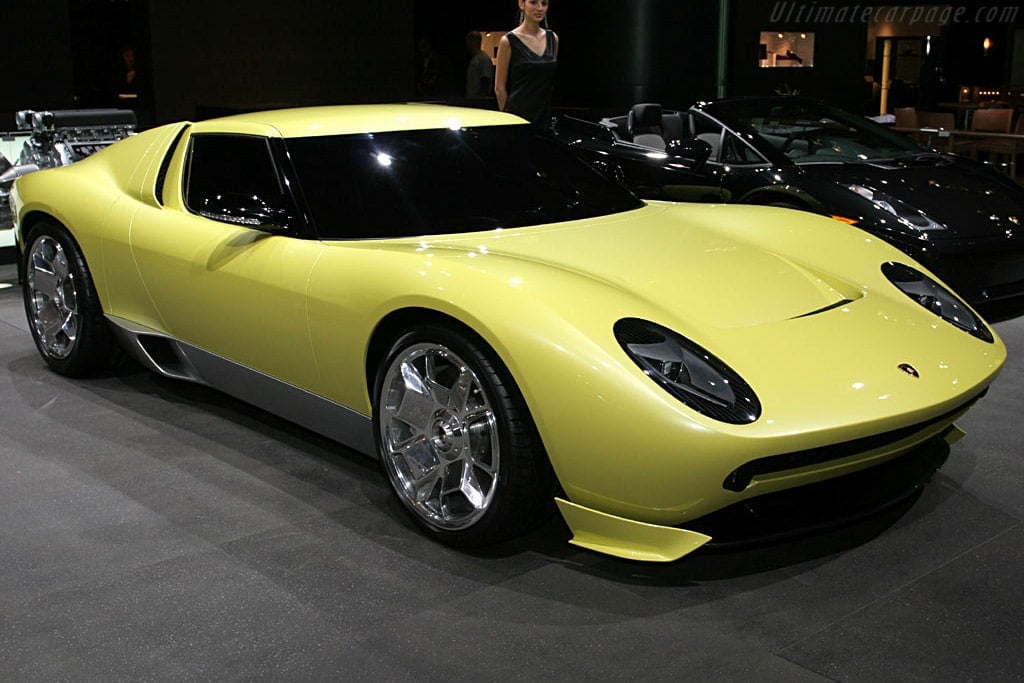 The original game-changing Miura was designed by Marcello Gandini and was first publicly presented at the 1966 Geneva Motor Show by Ferruccio Lamborghini and Nuccio Bertone. Today it is commonly regarded as the world's first supercar, which brought a mid-engined layout to road cars and has been the subject of some incredible barn finds.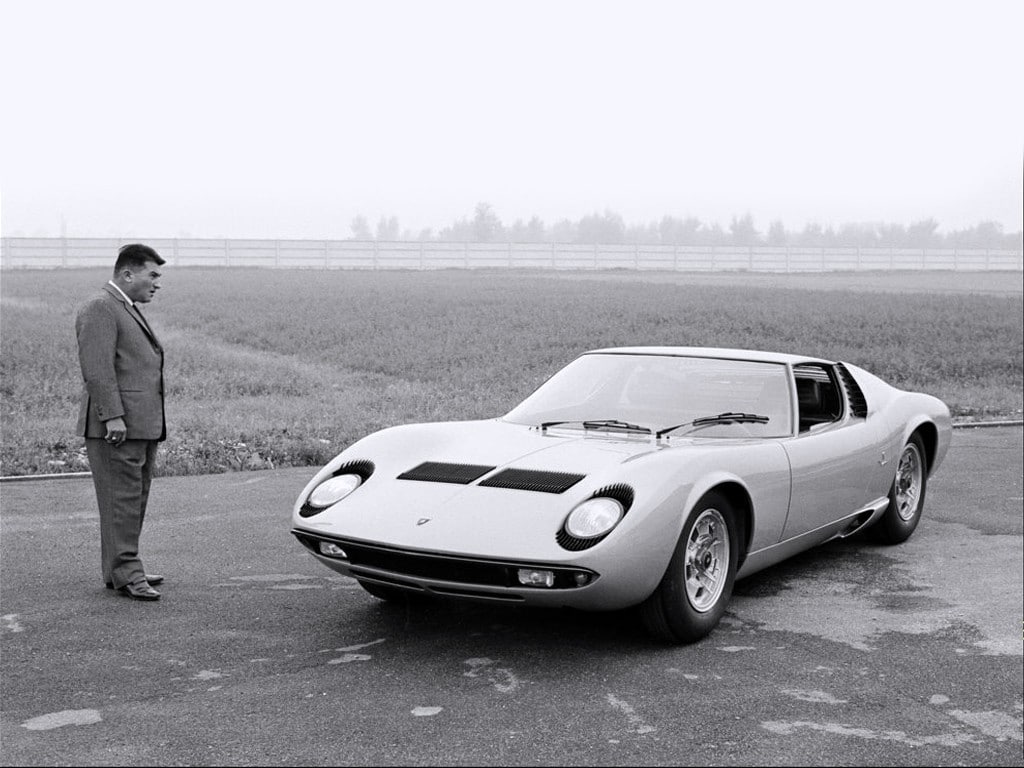 The Miura concept unveiled in 2006 was the first vehicle designed under the direction of Walter de' Silva – who led design until 2015 – and faithfully retained and enhanced the clean, simple lines and balanced proportions of the original Miura. Unfortunately for collectors like Jay Leno, who arrived to view the vehicle in his own '69 Miura, then CEO Stefan Winkle Mann said the manufacturer had zero plans to put the Miura into production as yet.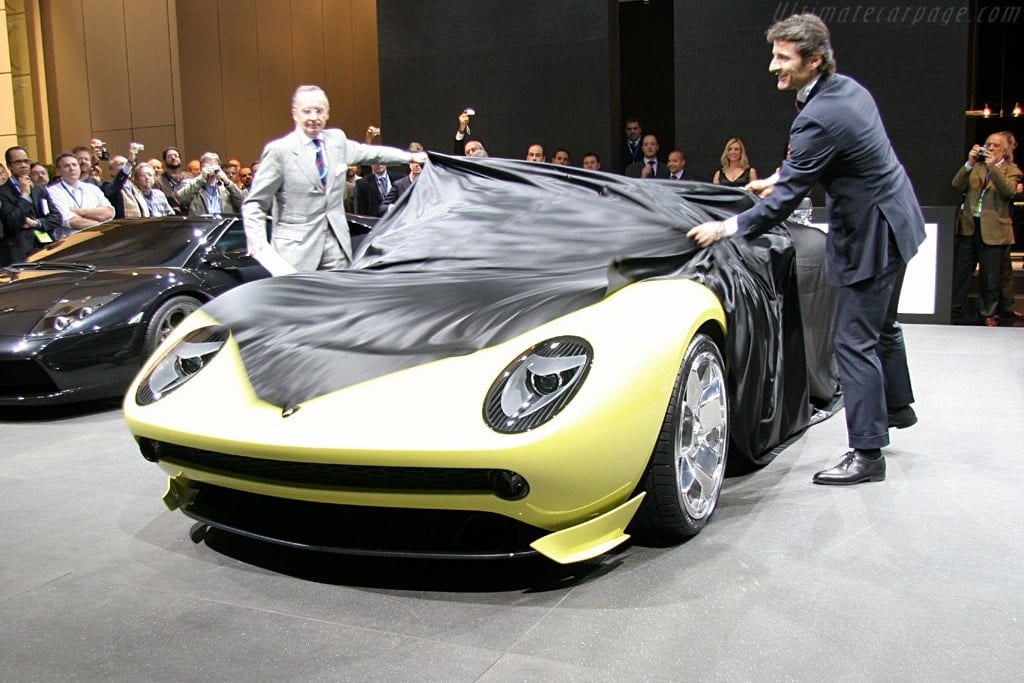 The 2006 Miura concept was just a de' Silva fantasy, without a running chassis, built not to tease a likely production model but to celebrate the 40th anniversary of the car that put Lamborghini on the map.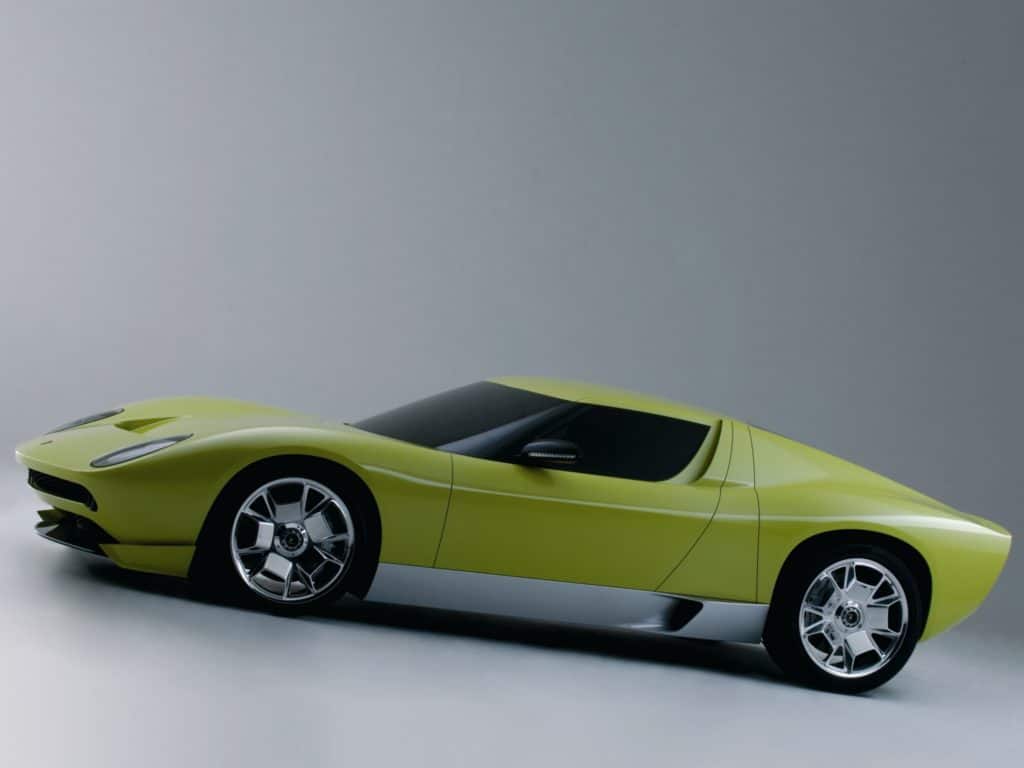 Understandably, the last 14 years has served up much gossip about a return of the Miura badge, with reports that it would fit in between the Huracan and Aventador and arrive after the production of Urus. Speaking at the 2017 Automotive News Europe Congress, shortly after his appointment as CEO, Stefano Domenicali expressed that he was open to a 21st century Miura he Lamborghini higher-ups agree with the plan and said a 2+2 coupe was also considered "in the 2025 to 2030 horizon." This prompted further rumour that the four-seater may inherit the nameplate.
Alongside endless speculation, a handful of designers have taken it upon themselves to imagine what a modern Miura may look like, including this faithful execution by Pedro Ruperto as yet another, awesome, hypermodern interpretation.
Boss Hunting